The Donald W. Reynolds Journalism Institute (RJI) engages journalism professionals, organizations, scholars and communities in programs, tools, resources and workshops aimed at strengthening community-centered journalism through practical innovation.
The Reynolds Journalism Institute Innovation Team is accepting pitches for partnerships in building products, tools and resources for journalism.
Have an idea that tackles a current need, gap or challenge in journalism? Do you believe in being completely transparent, whether you succeed or fail? Want to share, collaborate and be a part of building something together?
We want to work with you!
Guidelines for partnerships:
- As partners we share the work & the cost of the project, these are partnerships - not gifts or grants.
- Partners get to access RJI resources + work with Mizzou students, staff and faculty.
- Our project manager keeps the project on track and successful.
- End product of the partnership should be a resource that is free, accessible and useful to journalists.
- We welcome international partners, but the resource built through this partnership needs to also be able to benefit local and community-centered newsrooms and journalists in the US.
Ends on
This opportunity will close after

40

submissions have been received.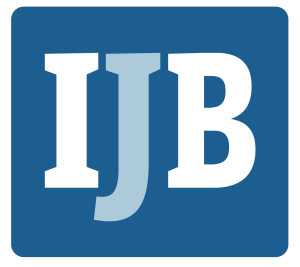 This two day bootcamp is built to help you learn the skills you need to not just survive but thrive as an independent journalist. Sessions will be interactive and you will leave this bootcamp with practiced skills, templates and tools to help you be a successful independent journalist.